Offset your travel with
The Jurni
Refer friends and join our movement to go green!
Because travel is core to the Jurni, we are envisioning what greener, more mindful tourism looks like. So, when you plant the seed of inspiration by referring a friend, we'll plant trees to offset the most popular flight routes.

To get this rolling, we are committing to offset 100 metric tons of carbon in 2021 with our charity partners, The Air Foundation.
Having a hard time picturing 100 metric tons of carbon?

Greenhouse gases from driving a car 248,139 miles.

1 month of carbon emissions from an urban household in Delhi.

Charging your phone 12,753,222 times.
Ready to help make a difference to our one, precious planet?
These are some of the busiest routes in India. Select the number of flights you would like to help carbon offset.

BOM > DEL
0.16 metric tons of
CO₂ per flyer

DEL > BLR
0.24 metric tons of
CO₂ per flyer

BOM > BLR
0.12 metric tons of
CO₂ per flyer

DEL > CCU
0.18 metric tons of
CO₂ per flyer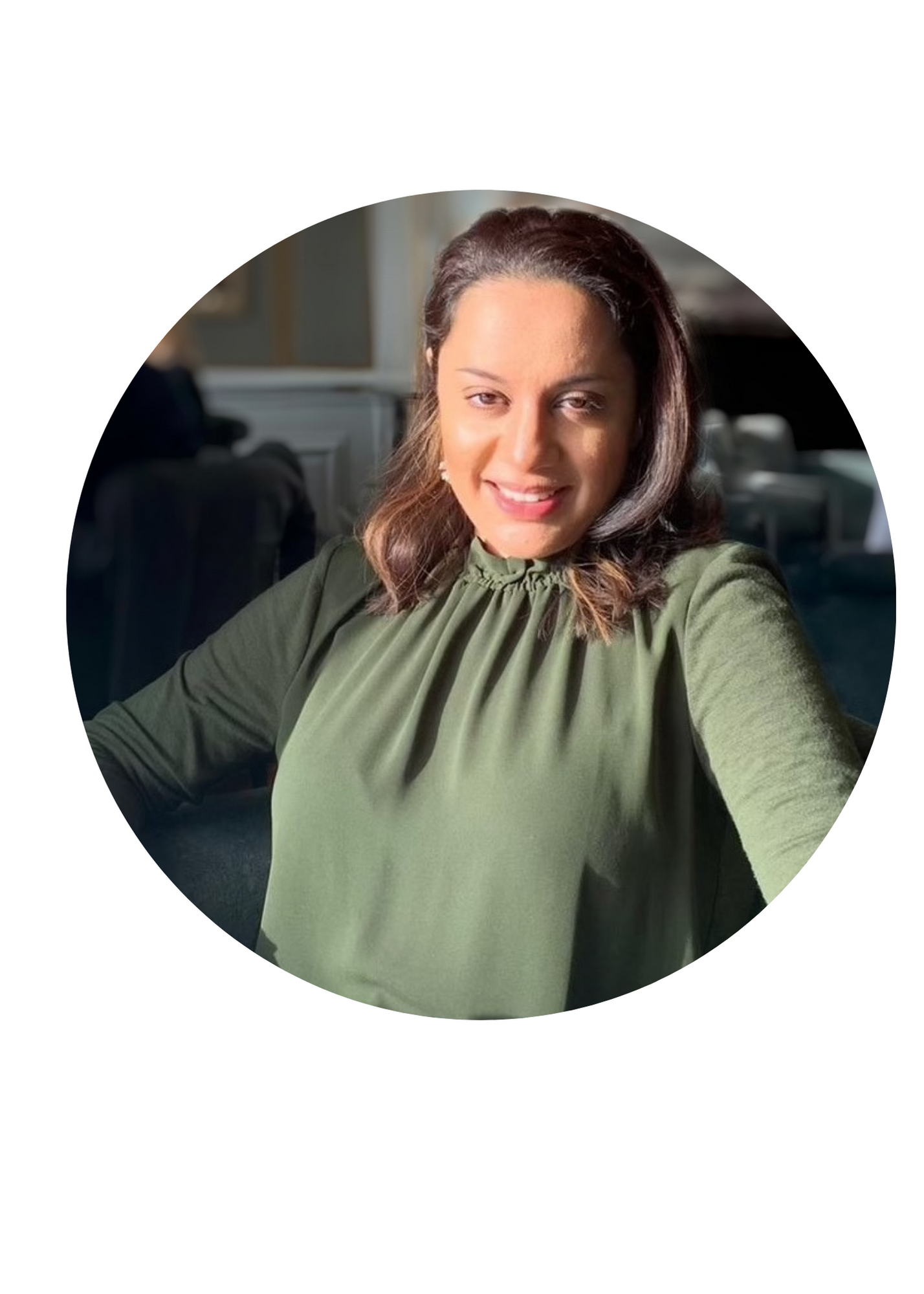 Dear All,

We decided to create something unique in the media landscape, during what was a
most challenging year for us all. The pandemic changed the way we felt about the
world and what matters now more than ever.

We wanted to raise awareness of climate change and the precarious state of our planet, as we believe we all can make a difference. And hopefully along the way we inspire others to learn from people different from ourselves whilst traveling the far corners of this incredible world.

We hope you join us in our mission to protect our planet.

Priyam Sharma
CEO & Founder, The Jurni
Why recommend
The Jurni?
It's a quick and clever read
It's for the culturally curious
Has it ever been so easy to help our planet?
Your friends will thank you!
FAQs
Let's face it. Global warming is arguably one of the biggest problems facing our civilisation right now. And if you're anything like us and air travel has become a part of your life, then why not help offset the carbon emission from these flights? And who better for the job than age-old tested and cleared air purifiers – trees!

Planting trees is an ideal way to help make our environment cleaner - as carbon emissions are released into the air, the carbon dioxide that is released is absorbed by these trees. Trees provide a defence against global warming by absorbing carbon and releasing oxygen back into the atmosphere.
We are passionate about travel and the joys it brings but are acutely aware of the impact of air travel on our environment, perhaps more than any other human activity. We want to make a generation of Indians aware of just how much with our initiative, one Jurni at a time.
There's no catch! We would like to make the world feel a bit smaller by having readers enjoy The Jurni. And as a thank you for your referral and our desire to help raise awareness, The Jurni funds the planting of sapling trees in India with the support of The The Air Foundation.
We will be planting Neem and Mango trees as both types are known for the efficient way in which they absorb carbon dioxide and are known for the nutritional and medicinal benefits they offer.